October 21, 2017
7:00 pm - 11:55 pm
THIS CONCERT IS 18 AND UP
Tickets are an additional $5 at the door for individuals under 21

Showtime is approximately 9pm
The Lacs
The Lacs is an American musical duo that combines southern rock with southern rap, that consists of Clay Sharpe and Brian King. The name is short for loud ass crackers.
Big Smo
John Lee Smith, known by his stage name Big Smo, is an American country rap musician, songwriter, producer, and film director.
Saving Abel
Saving Abel is an American rock band from Corinth, Mississippi, who started in 2004 by Jared Weeks and Jason Null. The band title is from the ancient biblical story of Cain and Abel, that is about a brother who killed his own brother.
Shotgun Shane
Demun Jones
DEMUN JONES has always had a way of keeping it real when it comes to the music he has written, recorded and performed throughout his career, but, that said, JONES COUNTY might well be the most genuine collection of songs that represents who the Georgia native is and certainly illustrates the place where he's lived his entire life.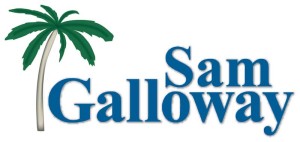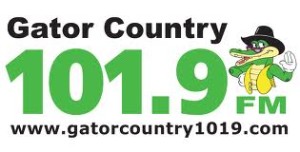 ***Sales Tax Included In Ticket Sale